Lee Lock Rings,
set of 3,
for all brands of loading dies
Finger tighten, set and forget, they never move. Just be sure to always loosen your dies by turning the ring, not the die. Works on all brands of dies. Set of three rings.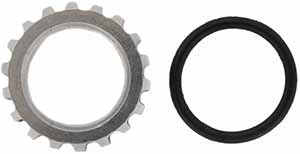 Track of the Wolf, Inc.
18308 Joplin St NW
Elk River, MN 55330-1773
Copyright © 2023Track of the Wolf, Inc.