| | |
| --- | --- |
| Bullet Casting 101 on DVD | |
This DVD takes you through the basics of bullet casting. Safety Gear and Basic Equipment, Bullet Molds, Installing Mold Blocks to Handles, Neck Sizing, "Smoking" the Mold, Adjusting the Sprue Plate, Properly Breaking Open the Bullet Mold, Casting Bullets, Sorting, Lubing and Sizing Cast Bullets, Range Testing. DVD video format.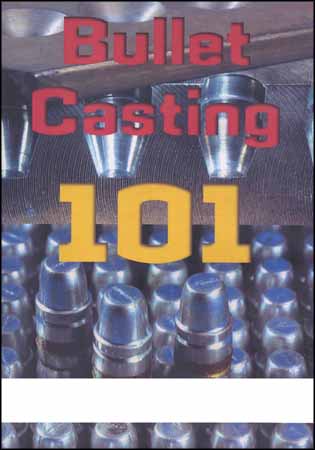 Track of the Wolf, Inc.
18308 Joplin St NW
Elk River, MN 55330-1773
Copyright © 2021Track of the Wolf, Inc.