Trade Rifle Sketchbook
by Charles E. Hanson III
A reprinting of historian Charles E. Hanson's classic Trade Rifle Sketchbook. Features life size, hand drawings of historic Indian trade rifles. Details such as stock profiles and screw and pin placements are included, which gunmakers will find useful.

Includes sketches of a 1790 - 1800 Wheeler rifle, a J. Henry Lancaster, English, and scroll-guard pattern, a Deringer flint and percussion rifle, Krider, Tryon, and Leman rifles, and pistols by Wheeler, Deringer, and Chance & Son. A classic book revisited.

Paper back, 8-1/2" x 11" format, 48 pages. Written by Charles E. Hanson III.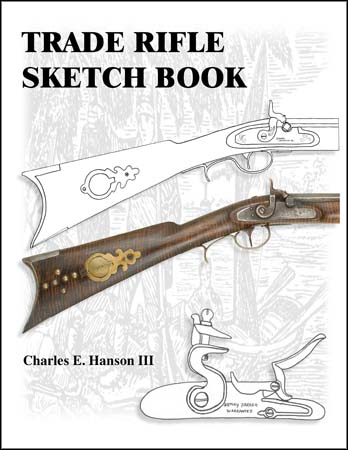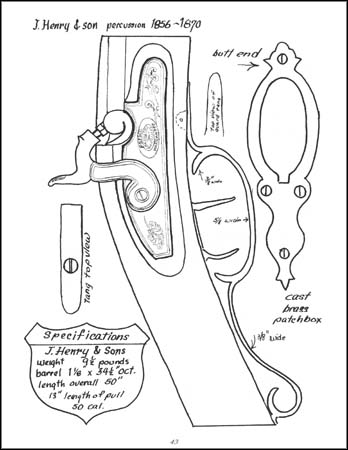 Track of the Wolf, Inc.
18308 Joplin St NW
Elk River, MN 55330-1773
Copyright © 2023Track of the Wolf, Inc.