The Northern Armoury,
The U. S. Armoury at Springfield,
1795-1859,
fine photography of military arms,
by Daniel D. Hartzler & James B. Whisker
A comprehensive guide to the firearms of the Springfield armory from 1795 to 1859. Study the best work of the early Springfield Armory using the many photographs of original weapons from the Model 1795 to the Model 1859 rifled musket as well as other unique patented designs and conversions. Includes a history of the Springfield armory, information about the various models produced and includes numerous invoices and other official records. 240 pages.

Hardbound, with 240 pages in 8-1/2 x 11" format.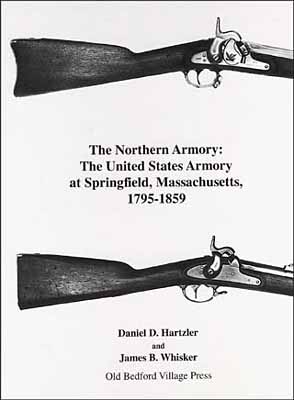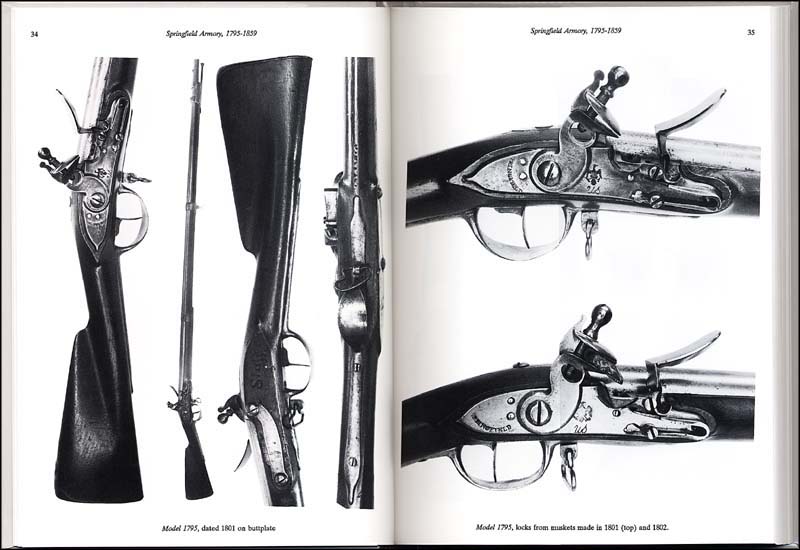 Track of the Wolf, Inc.
18308 Joplin St NW
Elk River, MN 55330-1773
Copyright © 2022Track of the Wolf, Inc.