Compass Chronicles,
by Kornelia Takacs
After the invention of the magnetic compass and its first use in Italy for travel in the 16th century, a ship's course could be constantly monitored, leading to exploration and world trade. This intriguing guide explores a wide range of fascinating pocket compass types. Examples shown date from the late 1700s to the 1940s, with a focus on the mid-1800s and early 1900s. Hundreds of compasses are discussed with over 500 colorful illustrations and detailed descriptions.

Chapters include:

Terminology
Styles
Patents
Origins
Special uses
Compasses with stories to tell
Makers and retailers
Fakes and reproductions


Hard cover, 176 pages, 8-3/4" x 11" format, color photos.

By Kornelia Takacs.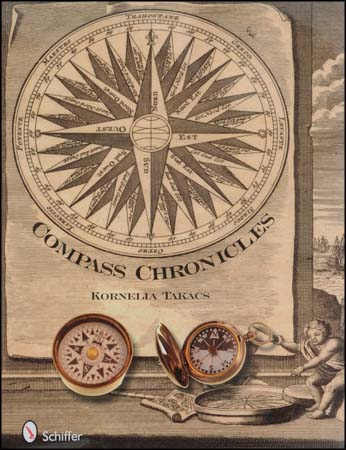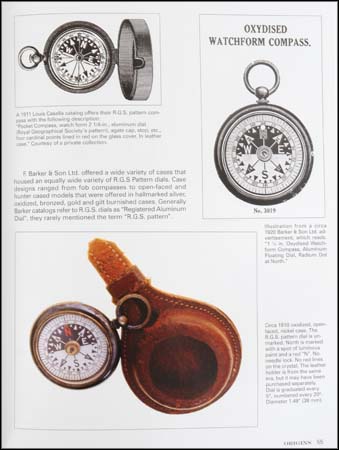 Track of the Wolf, Inc.
18308 Joplin St NW
Elk River, MN 55330-1773
Copyright © 2022Track of the Wolf, Inc.