Subscribe for Immediate Access
to
Track's Web Site Archive,
at low cost,
for one Year
You asked for it. Here it is!

Visitors complain that our items sell too quickly, and our photos, descriptions, and prices disappear soon after each sale. We must remove sold items to make room for new items for sale. Housekeeping saves web storage space, reduces web traffic charges, and reduces maintenance and backup expenses.

Track's Web Site Archive is filled with the photos, prices, and descriptions of the many guns, horns, bags, tomahawks, knives, and primitive accoutrements we have sold in the past.

We now have the computer horsepower, and the skilled manpower, to show the many items we've sold in the past, and to expand our archive over time.

If you agree that this resource is worthwhile, please subscribe today, and support our efforts to deliver the most enjoyable on-line Archive.

See our best photos of the artistic work of numerous famous contemporary longrifle makers. Search for famous makers such as Michael Hayes, Eric Kettenburg, Mike Brooks, Jack Haugh, John Bivins, Jack Garner, Matt Avance, Larry Cruise, Royland Southgate, William Buchele, and many others.

Gun makers appreciate our many comments and descriptions describing these guns, and listing the components used. Many highly artistic longrifles, slender working rifles, and sturdy plains rifles have been created using parts and kits chosen from Track's catalog. Track's Web Site Archive shows how different makers use the same parts to create fine guns with different features.

Easy Instructions:

1) Login to your Customer Account. Select the Login option at the top right of this web page. Enter your password, or create a new account. Your Customer Account is FREE. It is a secure method of instantly identifying yourself to our system. If you do not have a Customer Account, please select "Create a new login account."

2) After you Login to your Customer Account, select or search for ARCHIVE. Enter your password, to view Track's Web Site Archive. Or, select ADD TO CART to subscribe. Complete our Check Out, for instant access to our Archive.

If you like the photography, descriptive text, and detailed information we provide, we urge you to subscribe today.

If you find errors in our descriptions or categories, or if you can suggest improvements, we welcome your advice. Track's Web Site Archive was created at the request of many of our loyal customers, who are eager to study the photos and descriptions.

Popular used brand name rifles, pistols, and revolvers include those by Aldo Uberti, Thompson Center, Davide Pedersoli, Armi San Marco, Browning, Shiloh Sharps, C. Sharps, C.V.A., Harrington Richardson, Winchester, Remington, Dixie Gun Works, Navy Arms, Cimarron, and many others.

Owners and appraisers may discover hidden value, or learn realistic market prices, by studying Track's Web Site Archive.

We show a number of original antique longrifles, revolvers, and cartridge rifles. Compare your antiques to those we show.

View our close-up photos, and review the prices achieved for the many one-of-a-kind items we have sold. Antique and contemporary, we show flint longrifles, percussion plains rifles, black powder cartridge rifles, fowling guns, pistols and revolvers.

All the items in Track's Web Site Archive have been offered or sold through our Free Consignment Sales Program, and displayed on our web site.

Track's Web Site Archive shows the photos, descriptions, prices, and describes the details, flaws, features, and advantages of nearly every item included.

Use our Search tools, or Navigate our Menu of categories, to find examples of the gun, brand, maker, or features you seek. Search the titles and descriptive text for key words.

Cautions:
Each subscription is time based, and expires whether used or not. No cancellations, no refunds for the unused portion of a subscription. Our web page is occasionally off-line for short periods, for maintenance, which is normal. Prices shown are those advertised or achieved, but may not reflect trade-in items, negotiated terms, or shipping costs. Archives include items sold during our early days of web page use. A few early items lack photos, or descriptions, or pricing, or the information is presented in a non-uniform format. Items shown are SOLD. Prices reflect our past history, and may not accurately predict future prices for similar items.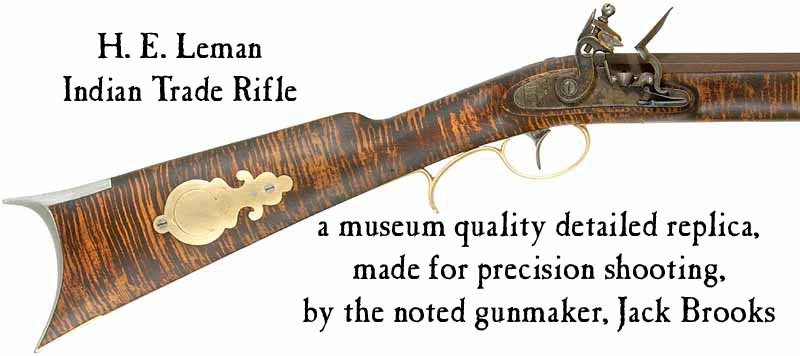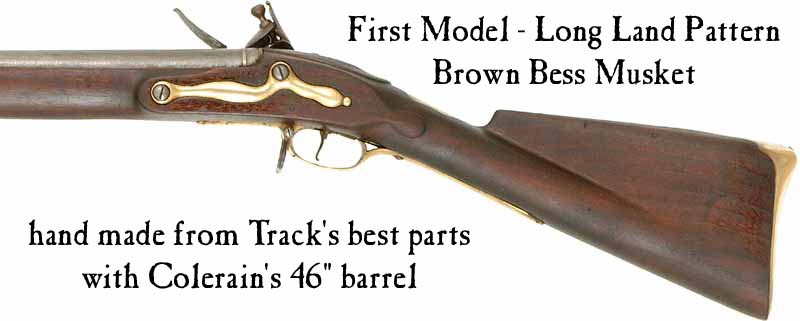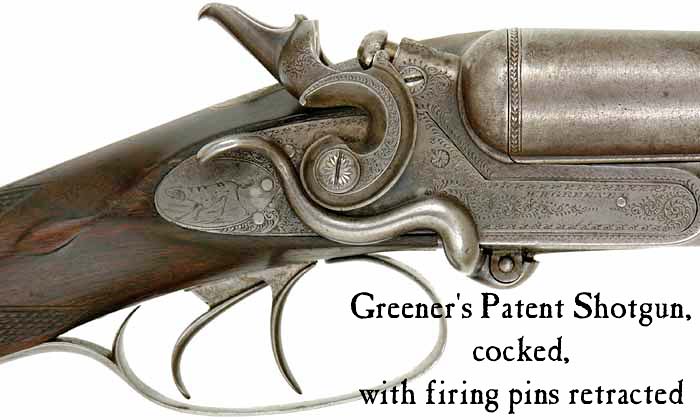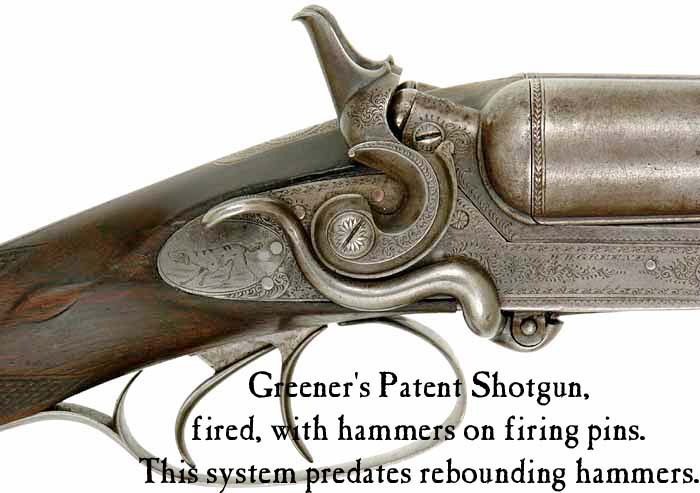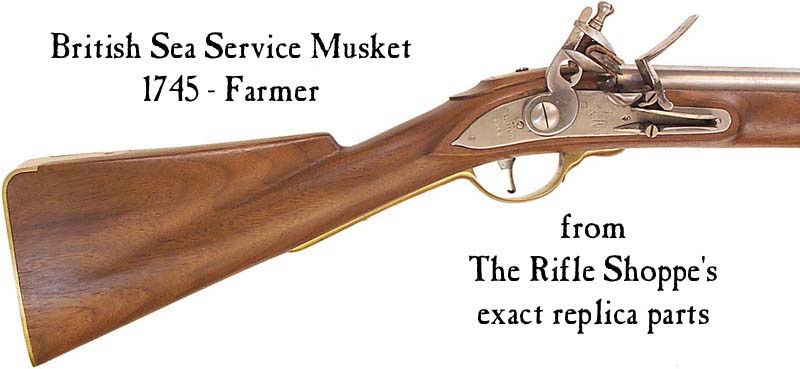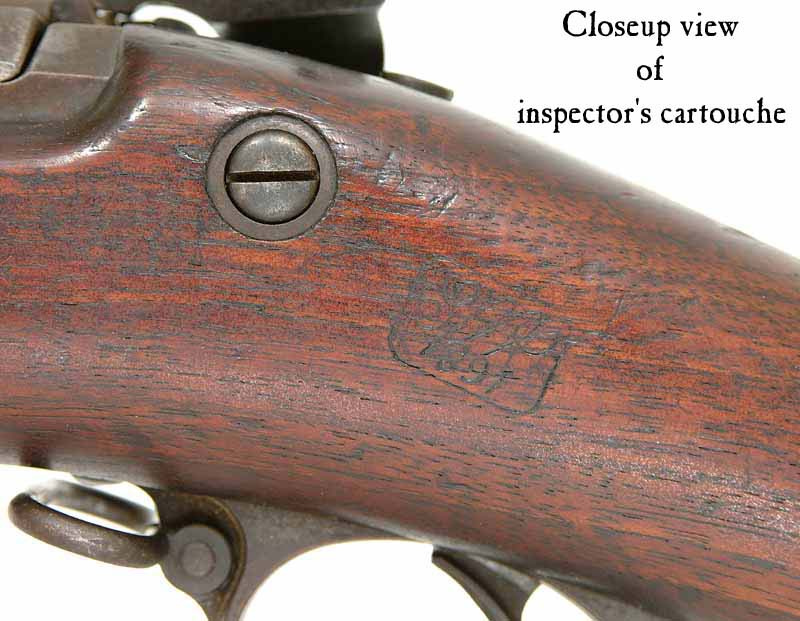 Track of the Wolf, Inc.
18308 Joplin St NW
Elk River, MN 55330-1773
Copyright © 2023Track of the Wolf, Inc.