Antique 1849 Colt Pocket Model Revolver,
.31 caliber, 5" barrel,
five shot cylinder, walnut, well aged patina,
period case with accessories, by Colt Firearms Mfg. Co.
This antique 1849 Colt Pocket Model revolver is .31 caliber with a 5" barrel and five shot cylinder. The revolver has aged to a silver gray patina. The frame has a speckled gray patina with no color case hardening visible. The silver plated brass triggerguard has suprisinly little visible wear. The grips have the classic reddish brown tone with a few small marks.

The top of the 5" barrel is stamped Address Saml Colt / New York City on two lines. The barrel is fitted with a small bead front sight. To maximize sight radius the hammer has a "V" notch to act as the rear sight. The cylinder is factory engraved with the classic stagecoach scene. The serial number on the frame, triggerguard, backstrap, cylinder, and barrel match. The serial number would indicate manufacture circa 1852. All the nipples in the cylinder appear to be antique, we did not attempt to remove them. The Colts Patent stamp marking on the front left hand side of the frame is legible. The bore has scattered pitting over the full length in the lands. The action works correctly.

The revolver has a period wood case with red lining. The case is 11" by 6" by 2" tall. The case has scattered handling marks. The interior of the case displays some wear with edges worn, as well as wear on the fabric from the front sight and hammer spur. The dividers on the case show wear, but no visible repairs. Accessories in the case are; a period powder flask, a brass mold to case both a ball and a conical bullet, tin of Eley Bros. percussion caps, nipple wrench, two bars of lead for castingl.

Order it for a ten day visual inspection. You will be delighted. Else if it does not fit you, return it in unfired condition for same-day refund. Postage is your only risk, when you order any one-of-a-kind gun from Track, whether new, used, or antique.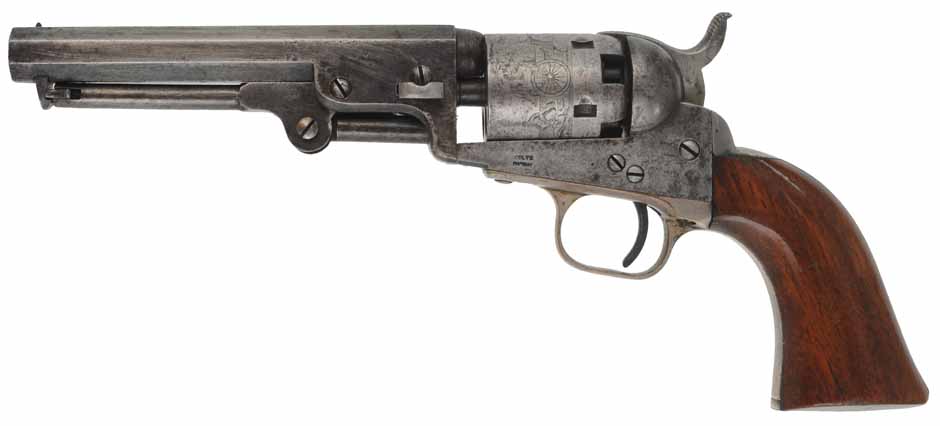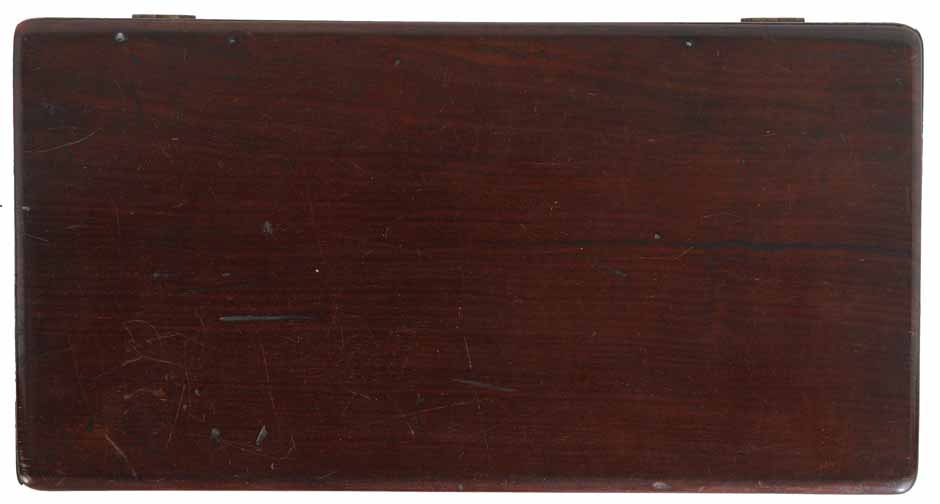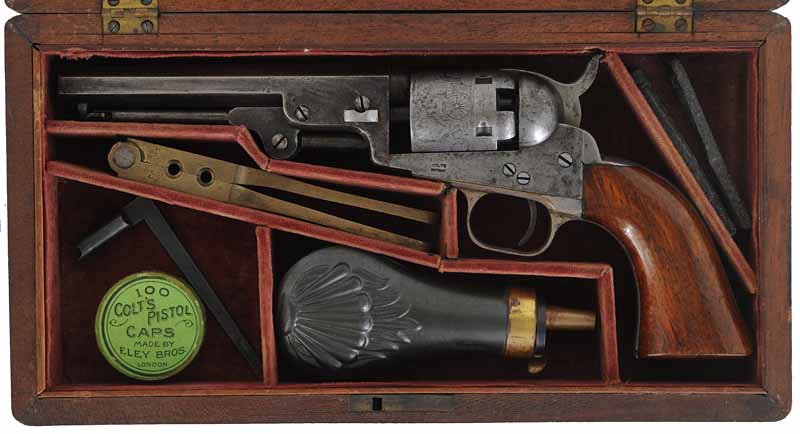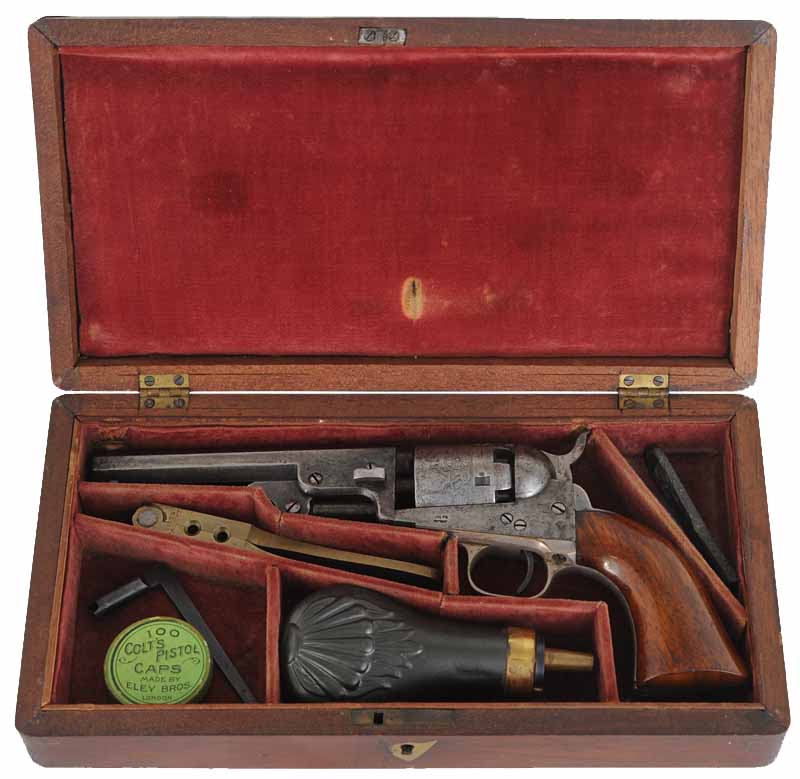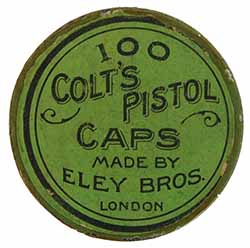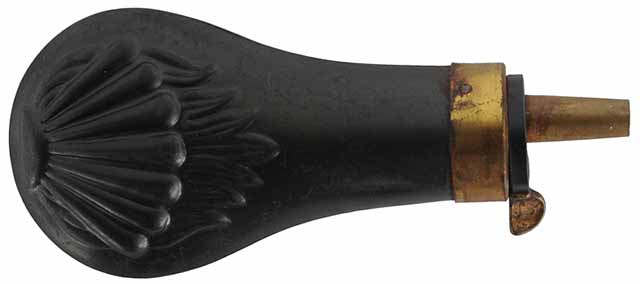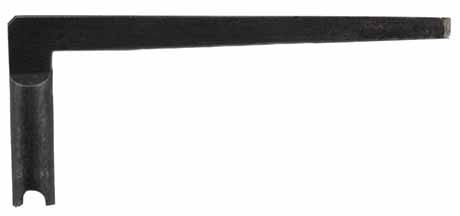 Track of the Wolf, Inc.
18308 Joplin St NW
Elk River, MN 55330-1773
Copyright © 2022Track of the Wolf, Inc.