Lyman NRA Formula Alox Beeswax Mix,
one 1-1/4 oz. stick for luber-sizer press
Lyman ALOX bullet lubricant is the famous NRA formula. Hollow sticks fit the Luber-Sizer press by Lyman, RCBS, Saeco, and most other similar lubricators. Or you may apply it to as-cast bullets by hand. Packed in a handy plastic tube, for easy storage and shipment.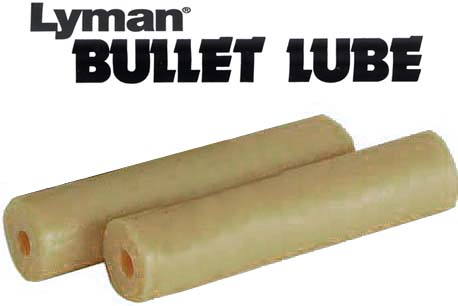 Track of the Wolf, Inc.
18308 Joplin St NW
Elk River, MN 55330-1773
Copyright © 2023Track of the Wolf, Inc.