An outstanding value. Exclusive balanced lever that can't drop down to pinch your fingers. Unlimited hand clearance that only a "C" frame can offer. Works equally well with the right or left hand. Even if you already own a press, an extra press is always useful for decapping, bullet seating or bullet sizing.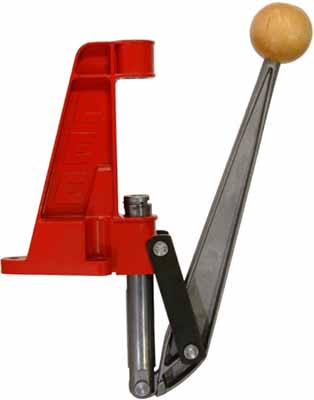 Track of the Wolf, Inc.
18308 Joplin St NW
Elk River, MN 55330-1773
Copyright © 2023Track of the Wolf, Inc.