Stock Second, Tulle Fusil-de-Chasse,
44" octagon-to-round barrel, fusil lock inlet, walnut W-1,
thin spot on front of side panel, knot on wrist
Pre-inlet on Allen's patent 5 axis pantograph, this stock is shaped forward of the lock panels, squared to the muzzle. The forend is easily shaped after drilling for pins. Stock is pre-inlet for our French Fusil lock, 44" octagon-to-round barrel, buttplate, trigger, and trigger plate, this stock is drilled full depth for a 3/8" rod. Pull length is about 14", drop is 4" measured from the line of sights. Buttplate end is about 2" wide, and 5" tall. Normally priced at $390.00 this stock is offered at a discount due cutter causing a thin area on the side panel side of the lock panel. The wood is at the bare minimum to work with in this area. The stock also has a knot on the left hand side of the wrist, which should finish out and just appear cosmetic. See our #STK-FUSIL-2 for additional images of the shaping on this stock pattern.

This stock is cut for Colerain's fancy 44" "C" profile octagon-to-round barrel. We offer this extra long barrel in 16, 20, or 24 gauge smoothbore, 20 gauge turkey choke, for extra tight patterns, or cut rifled in .50, .54, or .58 caliber rifled versions.

Specifications for pre-inlet stock:

Drop and trigger reach: Drop is 4" from the line of sights to heel, at 14" length of pull
Barrel channel size: Colerain's Fowler barrel "C" profile or Rifled fowler barrel "C" profile 44" octagon-to-round barrel
Butt end: 2" wide by 5" high, cut for buttplate
Butt plate: #BP-TULLE-2-B brass butt plate or #BP-TULLE-2-I iron butt plate
Lock, flint: #LOCK-FUSIL French Tulle flint lock
Lock, percussion: none available
Ramrod hole & groove: 3/8" diameter, drilled full depth
Ramrod pipes, entry: #RP-TULLE-2-E-6-B brass or #RP-TULLE-2-E-6-I iron
Ramrod pipes, forward: #RP-TULLE-2-F-6-B brass or #RP-TULLE-2-F-6-I iron
Trigger plate: #TR-TULLE-2-P trigger plate and #TR-TULLE-2-T trigger
Triggerguard: #TG-TULLE-3-B brass triggerguard or #TG-TULLE-3-I iron triggerguard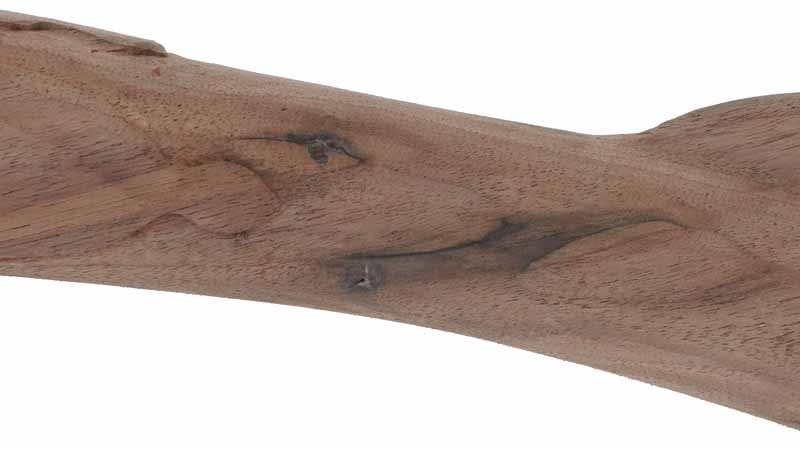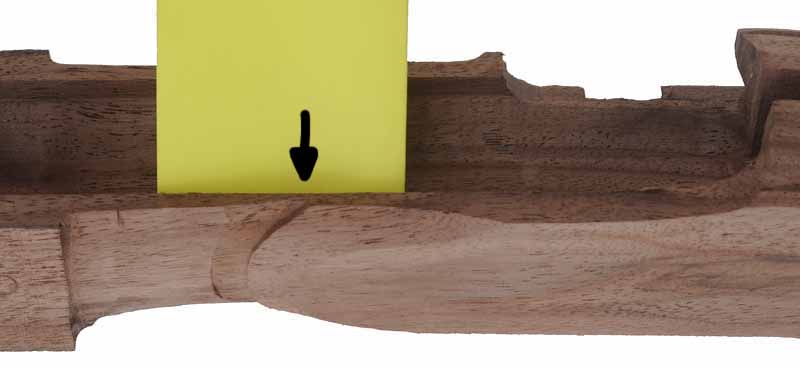 Track of the Wolf, Inc.
18308 Joplin St NW
Elk River, MN 55330-1773
Copyright © 2021Track of the Wolf, Inc.